Providing Hospice Care
To Acadiana
Let HOPE Add Life To Your Days
Compassionate Hospice Care in Lafayette, LA and Acadiana Area
HOPE Healthcare and Hospice was created by a local and experienced group of healthcare professionals passionate about making a difference in the lives of those touched by advanced illness.
We are proud to serve nine parishes in Acadiana, including Acadia, Evangeline, Iberia, Jefferson Davis, Lafayette, St. Landry, St. Martin, St. Mary, and Vermilion.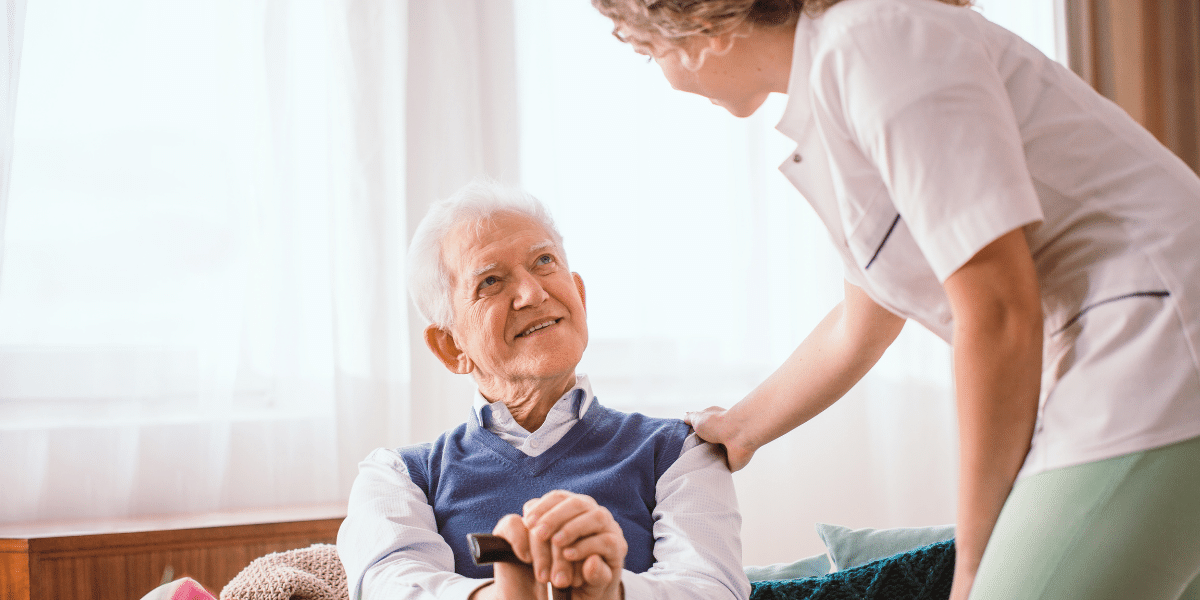 As a leader in quality and innovation, HOPE Healthcare and Hospice, LLC will empower our employees to deliver exceptional patient care, providing comfort and support to patients and their loved ones while fostering a strong sense of community.


Our Hospice Care Services
As a leader in quality and innovation, HOPE Healthcare and Hospice will strive for every end-of-life experience to be patient-centered, based on individual choice, full of comfort and compassion, and always eased by HOPE. Our services include:
Routine Home Hospice Care

General Inpatient Hospice Care

Continuous Home Hospice Care

Respite Care

Medical Supplies and Medications

Bereavement Support

Family and Emotional Support

Pastoral Care