About Our Hospice Care
Louisiana's Trusted Hospice Providers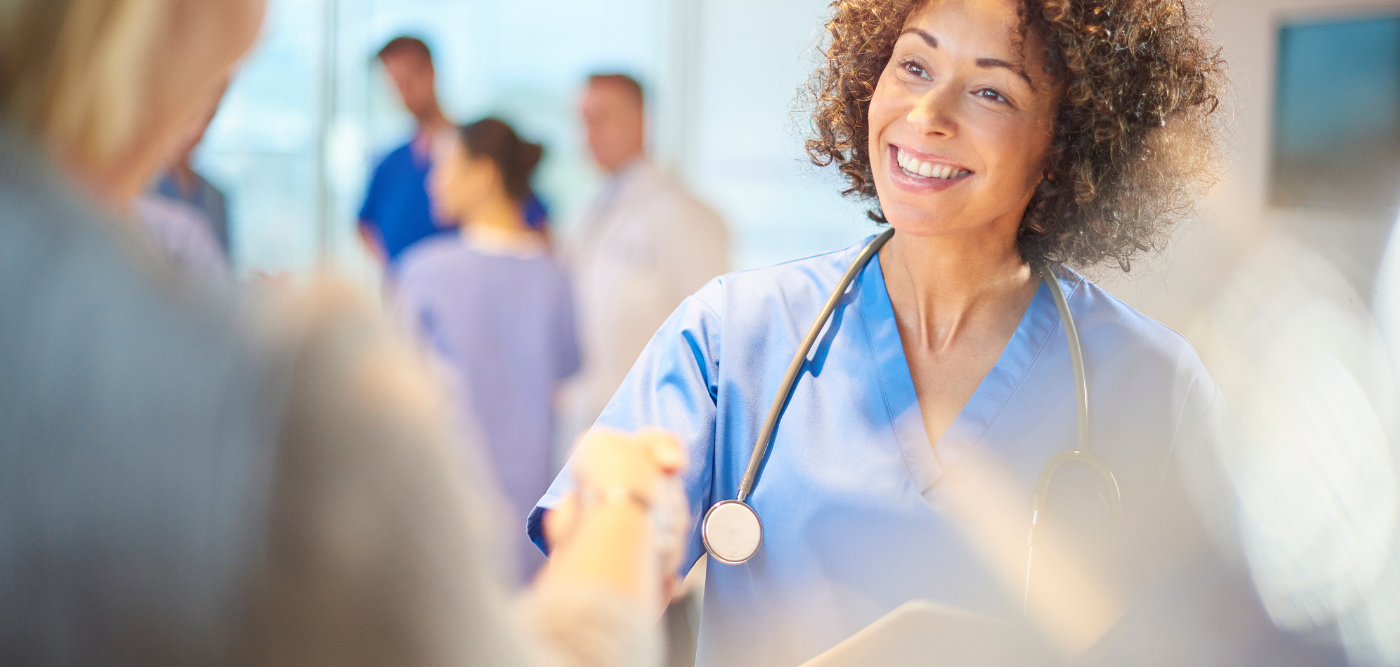 Acadiana's Most Experienced Healthcare Professionals
HOPE Healthcare and Hospice was created by a local and experienced group of healthcare professionals passionate about making a difference in the lives of those touched by advanced illness.
One of our goals is to change the preconceived notion about hospice care by providing an experience that is personal, comforting, and full of life's most important moments.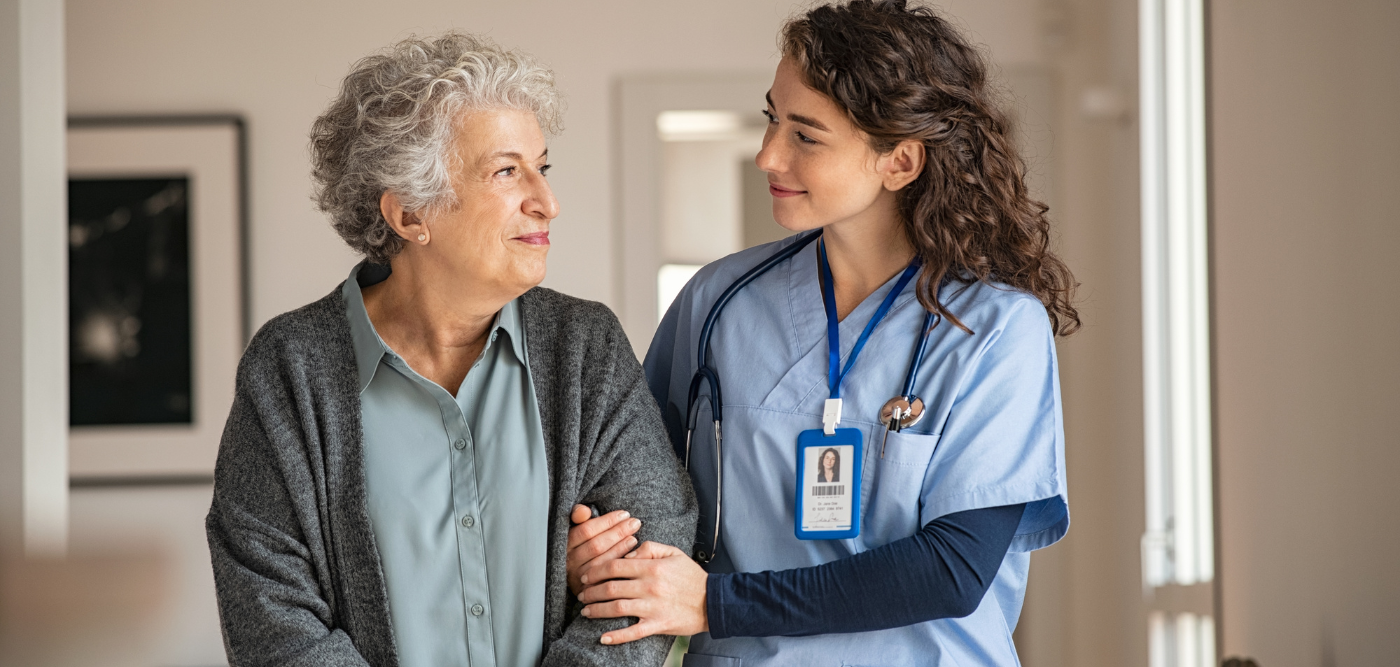 As a leader in quality and innovation, HOPE Healthcare and Hospice will strive for every end-of-life experience to be patient-centered, based on individual choice, full of comfort and compassion, and always eased by HOPE.
Our Mission for Healthcare And Hospice Care
Our mission is focused on being patient-centered, based on individual choice, comfort, and compassion. We are committed to the below:
Helping patients feel cared for and comfortable
Providing an experience that is full of life's most important moments
Offering education and resources to patients and families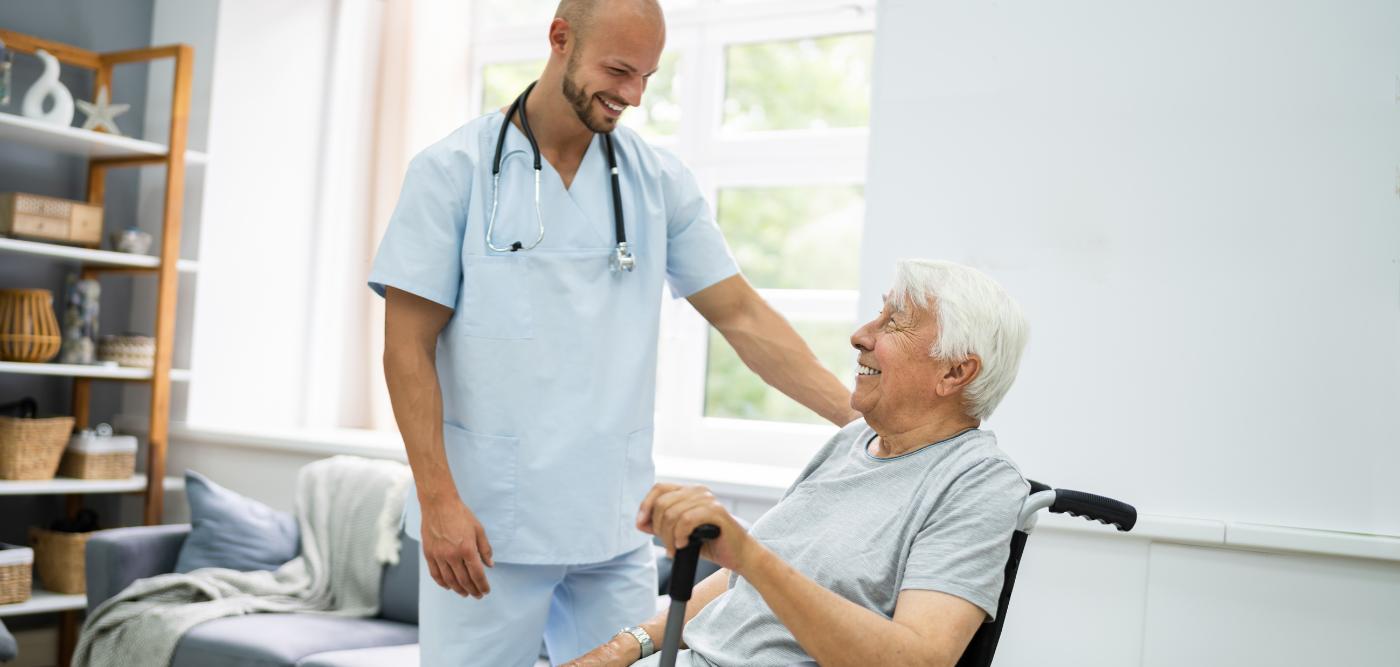 My daddy's nurse was one of the most caring, loving, friendliest, knowledgeable, understanding nurse ever. I'm in Texas and she always made herself available to us when we had questions. My daddy really felt comfortable and had nothing but good things to say about HOPE. Hope gives families the hope that we need, both during and after our loved one is gone. Thanks so much!!!
HOPE proves that hospice can be a blessing during the hardest time. From beginning to end of our experience, the staff exceeded our expectations in making sure not only my father, but also our family was taken care of during my dad's last months of terminal cancer. The staff went above and beyond to make sure the entire process was explained thoroughly and continuously checked in on us. Because of this, we knew everything to expect and were well prepared. I cannot recommend HOPE enough to be there for you during the worst time in your family's life.
We Honor Veterans
We have a deep respect for those who served our country and we desire to serve them in return. As a We Honor Veterans Partner, we are dedicated to offering the highest quality care for men and women of uniform.
HOPE Healthcare and Hospice complies with applicable Federal civil rights laws, and does not discriminate nor exclude people based on their race, color, national origin, age, disability, or sex. Contact the Administrator for additional information.