HOPE's Partnership with
Physicians in Acadiana
A partnership for hospice patients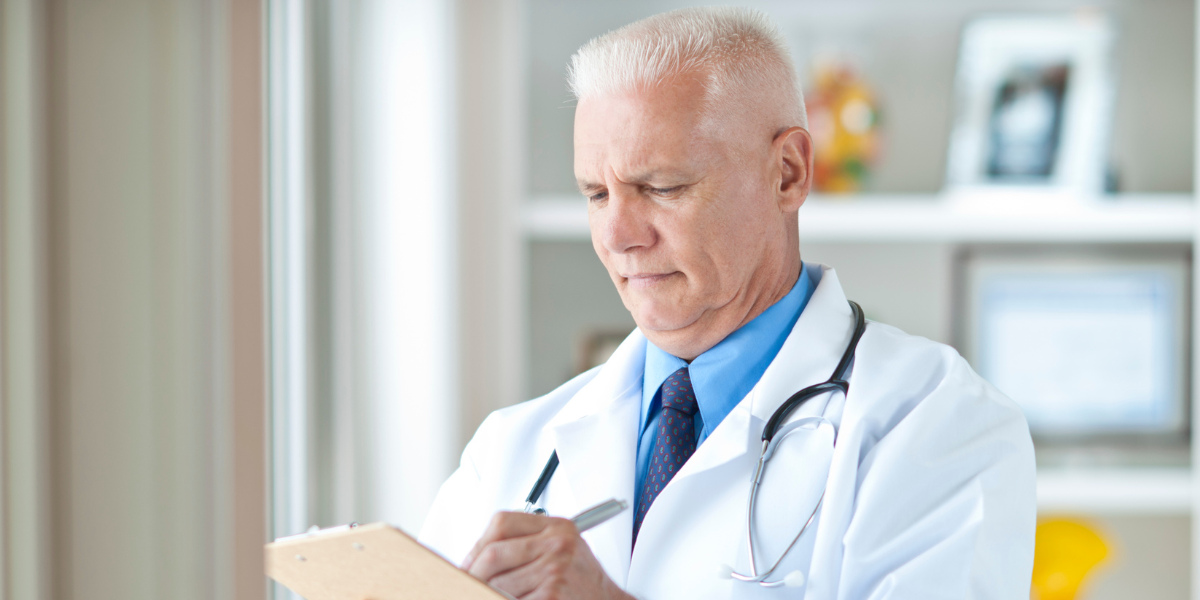 HOPE Healthcare and Hospice as Part of the Continuum of Care
Patients will look to providers for guidance in making the most critical healthcare decisions. You can confidently refer to HOPE; we have a proven record of delivering the highest-quality clinical, spiritual, and emotional support services.
HOPE Healthcare and Hospice delivers specialized services and care designed to supplement the care of physicians and clinical teams. HOPE staff proactively monitors and manages changes and declines in all patients' conditions.
HOPE is your Care Transitions Expert
In addition to facilitating rhythmic patient transitions and medication reconciliations, we also help reduce avoidable rehospitalizations and ED visits. HOPE care includes:
Expert medical care, pain and symptom management, and emotional and spiritual support.
In-home hospice care, including private residences, nursing facilities, or assisted living communities.
An average of 5 visits per patient per week by a member of HOPE's interdisciplinary hospice team.
24-hour access to HOPE's clinical team.
Continuous care is provided in the patient's home when medically appropriate until symptoms are under control.
Delivery of all home medical equipment, medications, and supplies related to terminal illness.
Bereavement support for the entire family is provided by HOPE bereavement staff for up to 13 months.
When is it time to refer a patient to Hospice?
When Hospice care is provided for months rather than weeks or days, it is most beneficial. The added time allows the care team to manage pain and symptoms, meet spiritual needs, and address any financial, practical, and relational matters. Early hospice care provides a more meaningful and better quality of life.
HOPE's expert care team should be called for patients who:
Have unmet pain/symptom needs.
Have multiple/frequent emergency room visits for the same symptoms or condition.
Are in an ICU without improvement.
Have readmissions to the hospital within 30 days for the same condition.
Disease-Specific Guidelines for Hospice Eligibility
A cancer patient who may be ready for hospice services does not look like a patient with end-stage COPD. Their signs of clinical decline are very different.
HOPE provides hospice eligibility guidelines for the most frequent diagnoses. You'll find links to more information by clicking the links below:
Your Responsibility as the Attending Physician
At HOPE, we always offer the opportunity for you as the physician to be as involved in the end-of-life care your patients receive. You decide how involved depending upon your availability— to be attending or following.

The plans of care at HOPE depend upon the attending physician's approval. Suppose you refer a patient to hospice care and are designated as the attending physician; you can retain control and bill for the care you provide related to the terminal diagnosis, including care plan oversight.

Care plan oversight includes the following physician activities:
Development/revision of care plans
Review of subsequent reports of patient status and related laboratory studies
Coordination and communication (including telephone calls) with other health care professionals involved in the patient's care (excluding telephone calls to patients and family members)
Adjustment and integration of medical treatments.
Payment is available for one physician per month for oversight supervision involving 30 or more minutes of the physician's time per month. HOPE has special billing modifiers and staff available to help navigate the understanding of these billing questions.
It is important to note that when a physician accepts the designation of attending, the physician agrees to be available for orders directly related to the patient's specific plan of care carried out by HOPE's interdisciplinary team.
Suppose a physician is not available to attend; in that case, the physician can continue to follow the patient—meaning sees the patient for non-hospice-related needs assuming the care provided stays aligned with comfort care.