COVID-19 Preparedness For Hospice Care
HOPE'S Care Levels For COVID-19
COVID-19 Preparedness for Home Care and Hospice
HOPE Healthcare and Hospice understands the unique challenges the Coronavirus pandemic has presented to our daily lives. We also know that elderly patients are at a higher risk of contracting Covid-19.
Therefore, we have provided the appropriate education, training, and screening tools to our highly skilled hospice nurses and staff to mitigate patient hospitalizations and the risk of infections.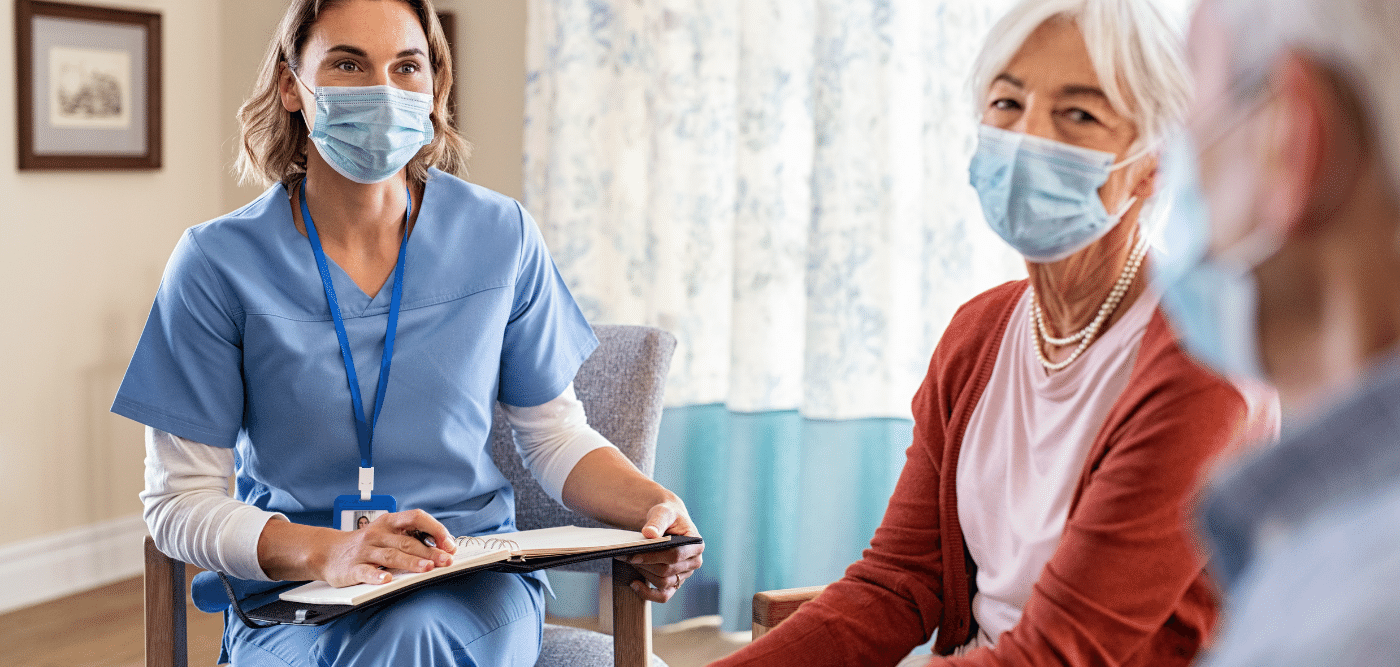 Our continued commitment to you and your family is to provide safe hospice care in your home, nursing home, assisted living, or wherever you reside.
Your safety is our top priority
HOPE Healthcare and Hospice Safety Measures
As a trusted and leading provider of end-of-life care in the Acadiana area, HOPE Healthcare and Hospice will continue to update our protocols and provide easy-to-understand information regarding the Coronavirus disseminated by the Centers for Disease Control (CDC), state and local health authorities.