Hospice Care Services
Providing Professional Care in Acadiana, Louisiana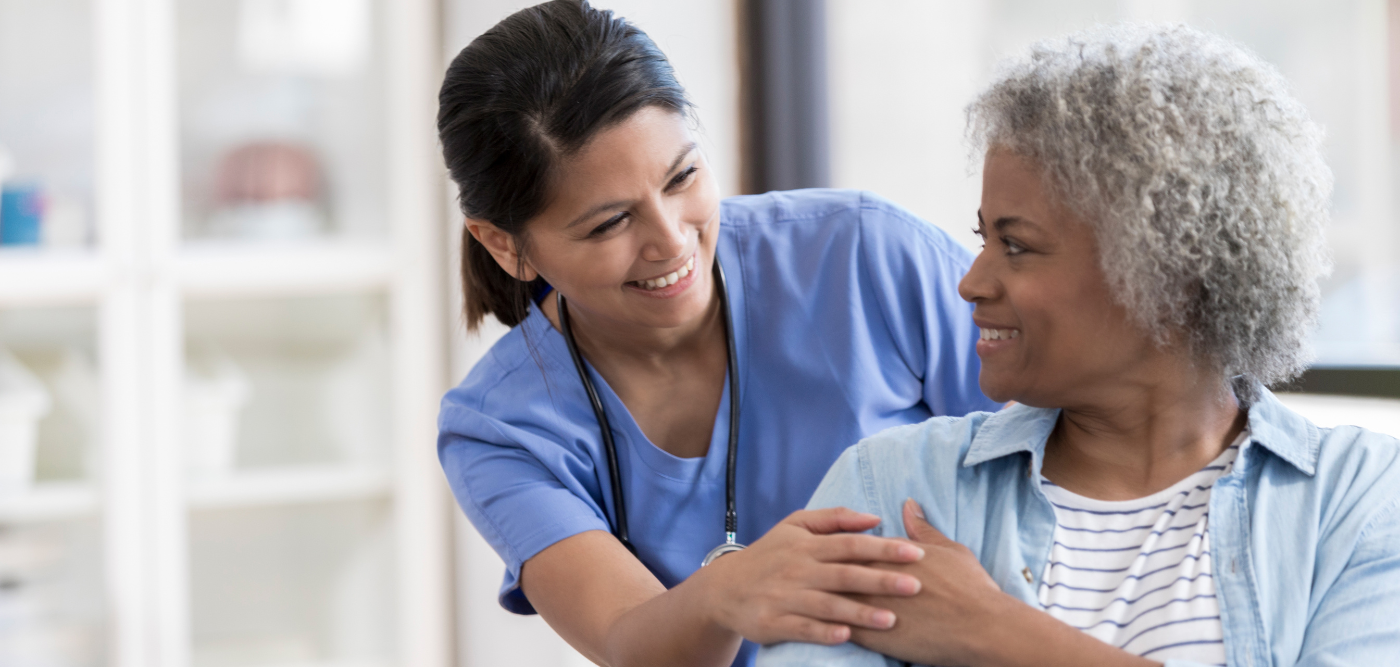 Acadiana's Leader in Quality and Innovation of Hospice Care
HOPE Healthcare and Hospice strives for every end-of-life experience to be patient-centered, based on individual choice, full of comfort and compassion, and always eased by HOPE.

We are proud to offer quality care for each patient and family member we serve. We work with you or your loved one during the last stages of life to provide specialized care so you may live comfortably in your home or residence.

Our team of professionals has many years of healthcare experience with in-depth training providing comprehensive hospice service. We HOPE to help you and your family create new memories and revisit old ones, all with peace of mind knowing the best care available is being provided.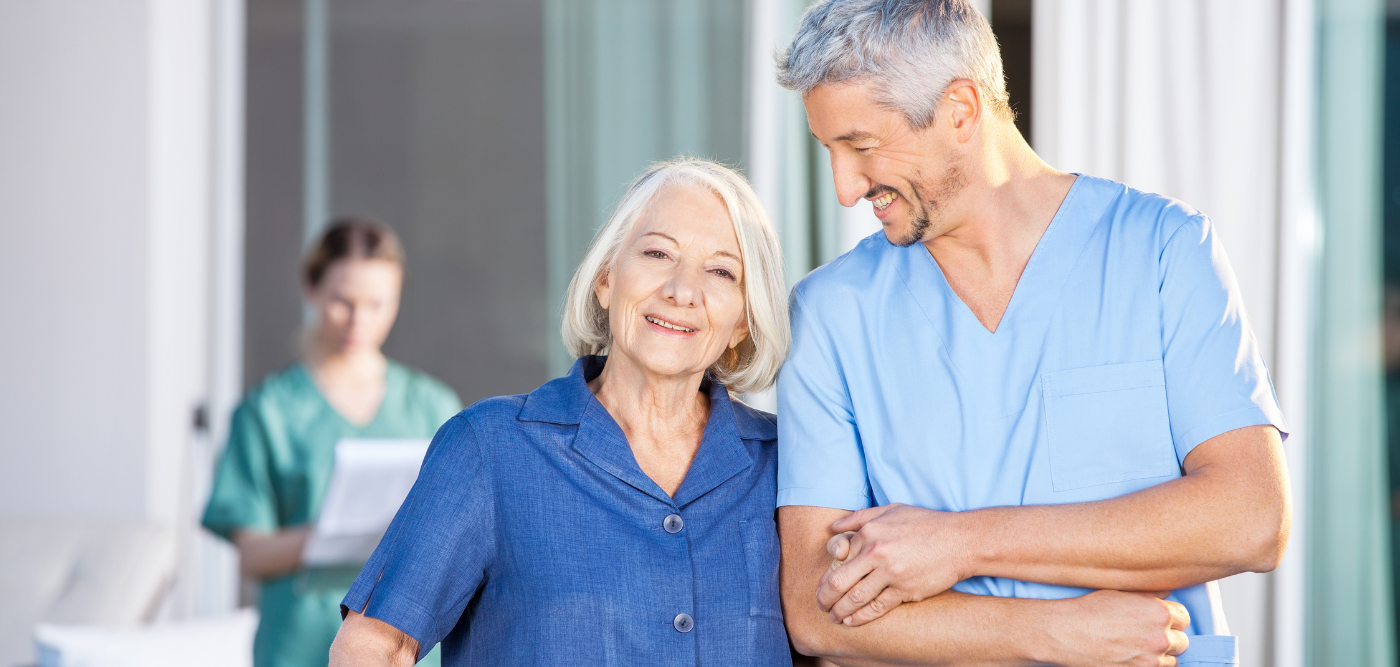 Hospice care is compassionate care for all people diagnosed with a terminal or life-limiting illness and is available for patients deemed eligible by their physician.
The Hospice Benefit is covered at 100% by Medicare, Medicare Advantage, and VA Benefits. As well as most Medicaid and Private Insurance Plans.
Hospice Care Specialties
AIDS/HIV
ALS
Alzheimer's disease
Cancer care
End-stage lung disease
Heart disease
Kidney disease
Liver disease
Parkinson's disease
Stroke/Coma
End-of-life care
Other life-limiting illnesses
Comprehensive Hospice Care in Acadiana-Lafayette
Local to Acadiana, HOPE Hospice was created by an experienced group of healthcare professionals passionate about making a difference in the lives of those touched by advanced illness. Our healthcare professionals and support staff are experts in comprehensive hospice care.
It is the most widely utilized level of hospice care and is provided wherever the individual considers home, including a private residence, assisted living facility, or nursing facility.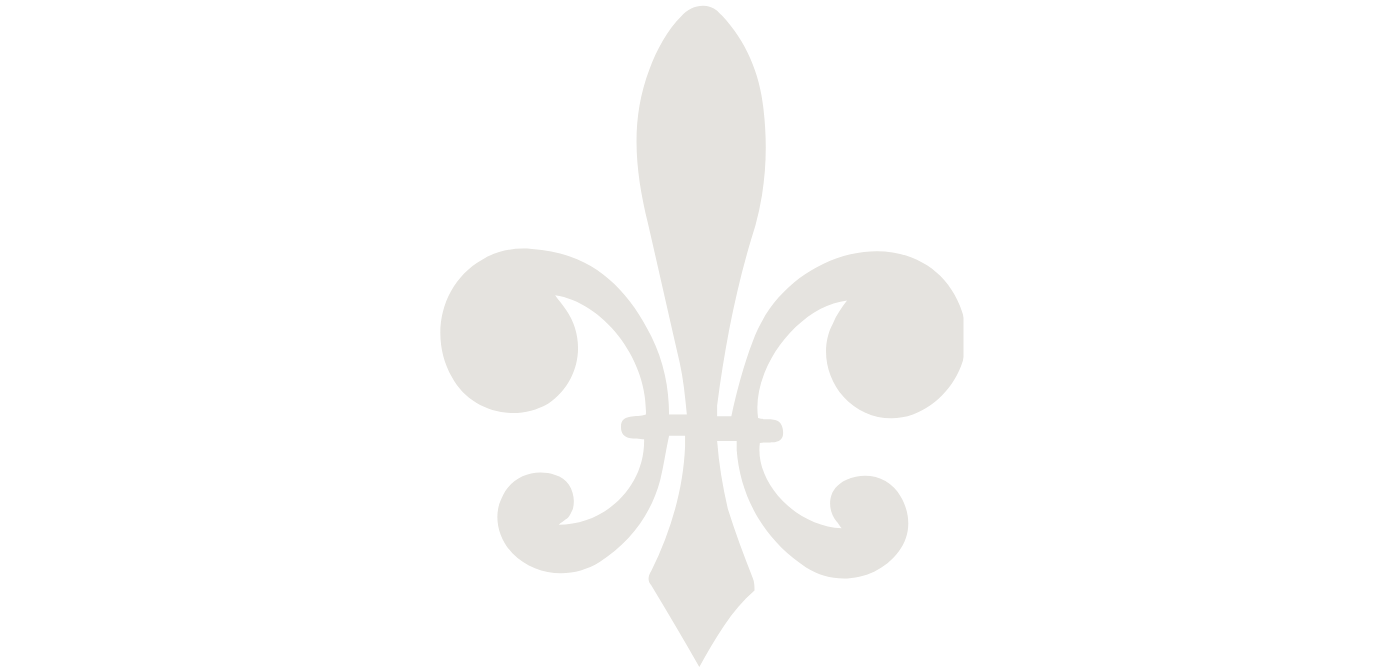 General Inpatient Hospice Care
This level of hospice care is short-term for pain and symptom management that cannot be controlled in a home-like setting and must be provided at an area hospital. The hospice clinical team members will make daily visits and communicate orders of care directly to the hospital staff.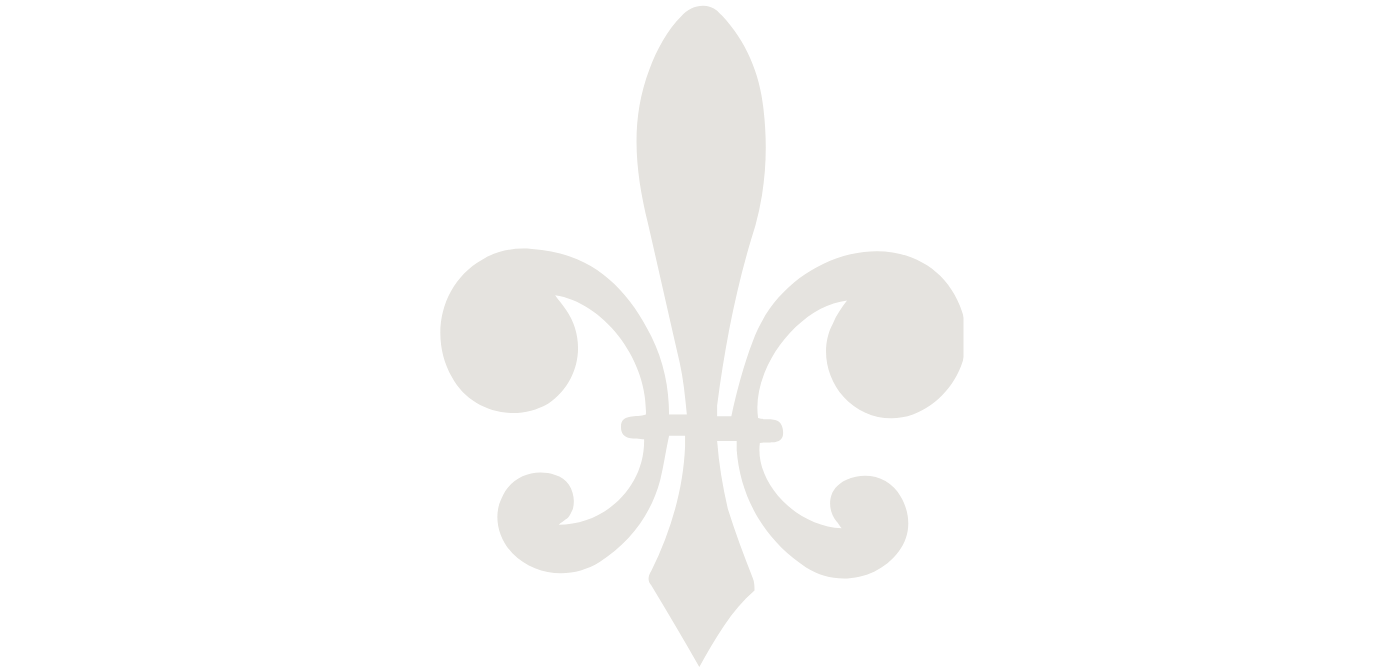 Continuous Home Hospice Care
It is the level of hospice care that is provided short-term to manage pain and symptoms in a home setting for up to 24 hours a day for patients who do not wish to return to the hospital but require full-time symptom management. Continuous Home Care is provided in the patient's home by the hospice clinical team only until symptoms are under control; then, the patient is transitioned back to Routine Home Care.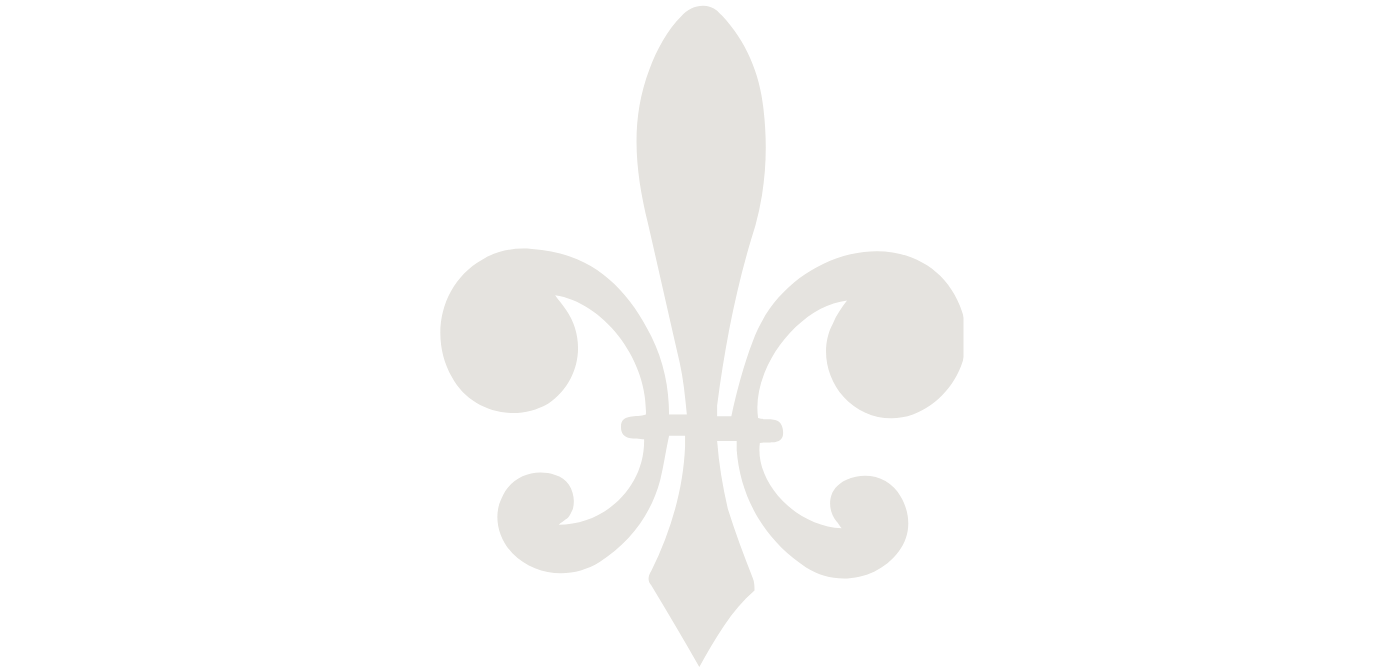 Is a level of hospice care available to provide temporary relief to the patient's primary caregiver for a maximum of five consecutive days in a qualified contracted facility; this can help prevent caregiver fatigue in some instances.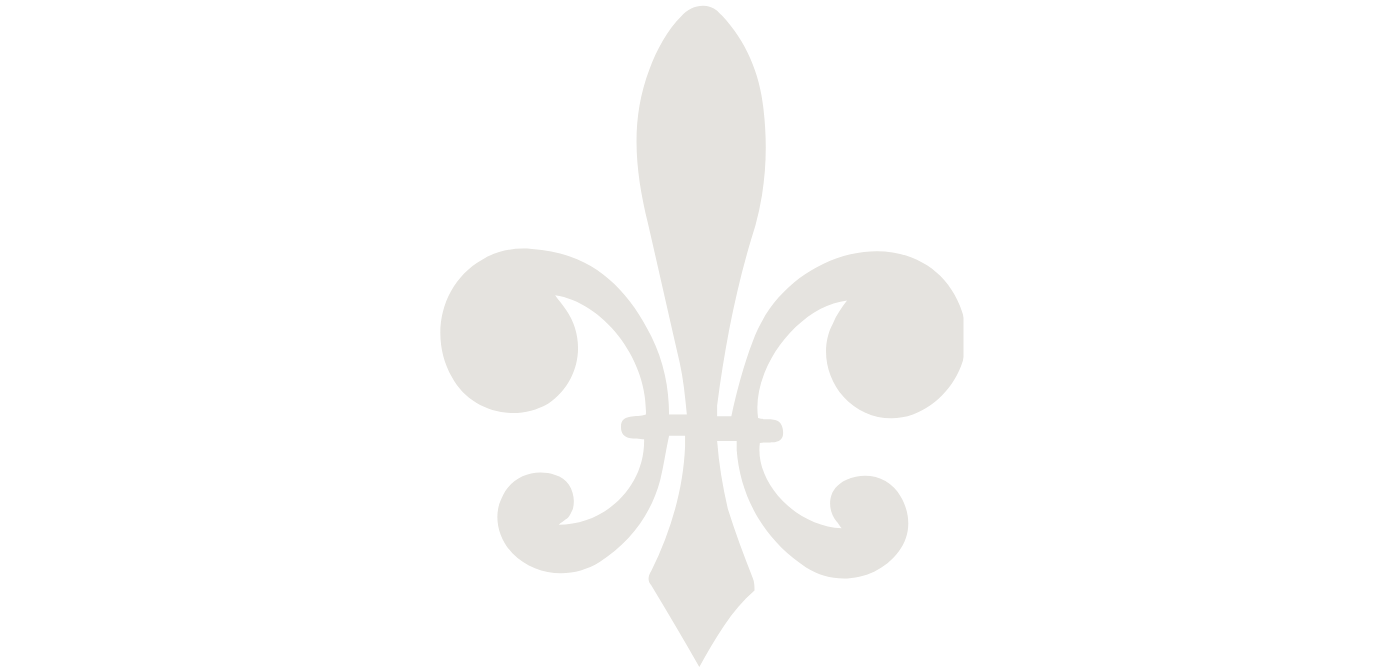 Our Hospice Care Services
Our local healthcare professionals and support staff provides compassionate, quality hospice care to patients and their families. Our hospice care services include:
Nursing & physician services
Medical social services
Home health aide services
Counseling services
Medications related to the terminal illness

Durable medical equipment
Medical supplies related to the terminal illness
Lab/Diagnostic related to the terminal illness
Physical therapy
Occupational therapy