Routine Home Care Services
Providing Quality Hospice Care in Acadiana, Louisiana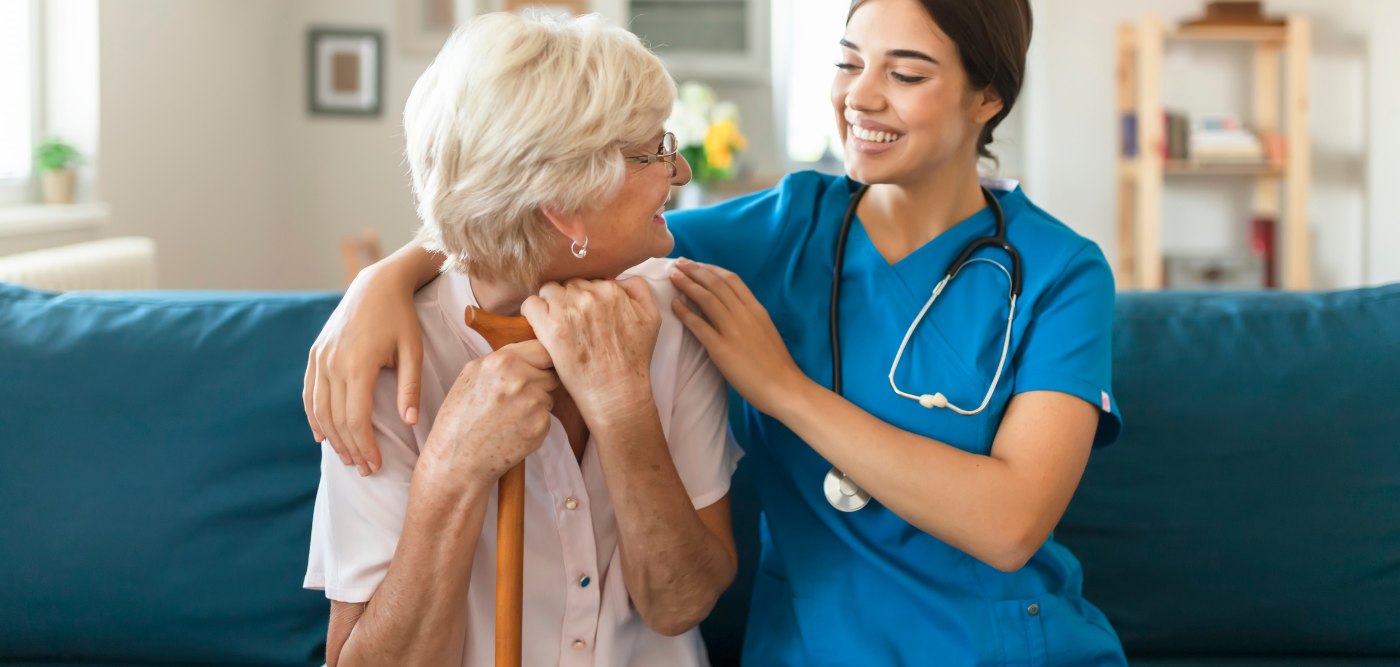 Providing Hospice Care Services Wherever You Consider Home
Understanding that home is where people are most comfortable.
HOPE Healthcare and Hospice provides Routine Home Care Services to help patients maintain the highest possible quality of life while receiving compassionate end-of-life care in the comfort and privacy of their own homes.
HOPE Healthcare and Hospice offers comprehensive, personalized services wherever the patient considers home, including private residences, assisted living facilities, nursing homes, or other long-term care communities.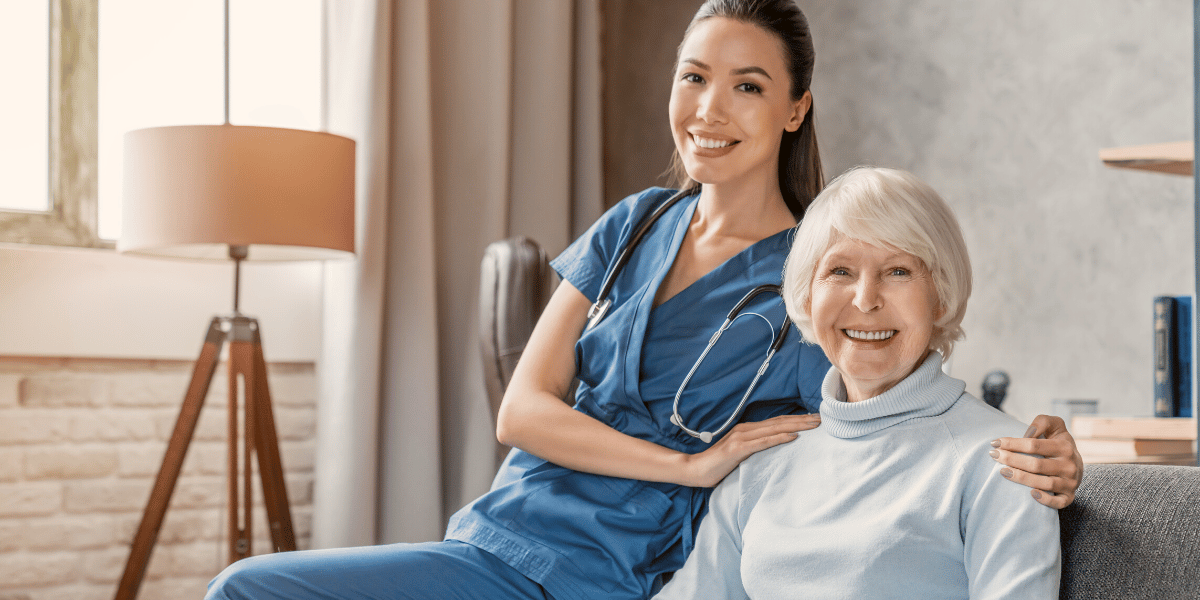 Hospice Care treats the person and the symptoms of the disease rather than treating the actual disease. The special services provided by the hospice care team focus on maximizing comfort by reducing pain and addressing physical, social, psychological, and spiritual needs.
HOPE Healthcare and Hospice works with caregivers and family members to help ensure the highest quality of life possible while continuously offering emotional and spiritual support throughout the process.
Routine Home Care in Acadiana-Lafayette
Routine Home Care Services May Include:
Bathing
Dressing
Meal preparation
Light housekeeping
Assistance with mobility
Respite Care for caregivers
Pain and symptom management
Medication reminders
Social worker assistance
Physical Therapy
Emotional support
Pastoral care
A volunteer visiting
Medical Supplies
Adult Diapers / Pull-Ups
Underpads
Medical Equipment
Oxygen
Medication
HOPE's Professional Team Is Here for You
Patients receiving routine home care (or any of the four levels of hospice care) will receive a patient-specific individualized care plan from the interdisciplinary team.
The interdisciplinary team includes a Medical Director, Nurse Practitioner, Registered Nurse, Social Worker, Home Health Aide, Chaplain, Volunteer Coordinator, and Bereavement Specialist. This specially trained team focuses on end-of-life care and is dedicated to providing holistic support at every step.
Additionally, HOPE Healthcare and Hospice offers spiritual counseling for the patient and the family during this difficult time.
All of these services are designed to enhance comfort levels for the patient and optimize quality of life in whatever way possible.
Our Hospice Care Services
Our local healthcare professionals and support staff provide compassionate, quality hospice care to patients and their families. Our hospice care services include:
Nursing and physician services
Medical social services
Home health aide services
Counseling services
Medications related to the terminal illness

Durable medical equipment
Medical supplies
Labs related to the terminal illness
Physical therapy
Occupational therapy