Hospice Billing Specialist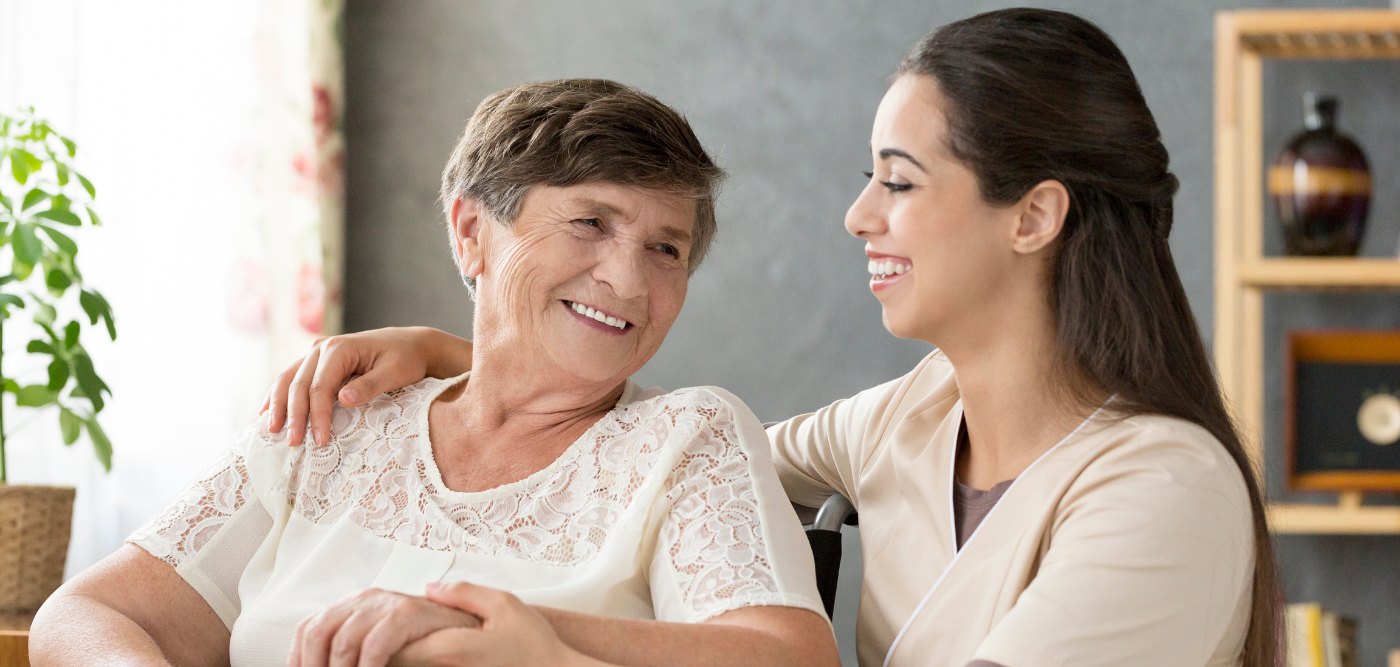 Overview
HOPE Healthcare and Hospice, LLC is looking for an in-house full-time, experience Hospice Billing Specialist to join our team! This position reports directly to the CEO and Co-founder.
Responsibilities
Maintain current knowledge of industry compliance, including new regulations, conditions/requirement of participation, and third-party insurance billing requirements.
Perform all aspects of billing for all payers, including but not limited to electronic billing and claims follow-up/resolution, Private Pay statements, and insurance verifications.
Submit timely Notice of Elections for the agency.
Support associates with basic billing functions, so they can assist with their respective assigned duties regarding patient accounts and billing.
Run benefit verifications and checks for all patients to identify any changes in case coverage, enrollment in Managed Care plans, Liability, LTC Facility Placement, Restricted Coverage Periods, and status of Waiver or Nursing Home benefit assignment. Take all appropriate action(s) on accounts to update, adjust claims, and notify partners.
Assist in making any necessary retroactive payer changes, process adjustments as required, and coordinate/communicate regarding impacts on prior period revenue recognition.
Collaborate with clinical staff to complete clinical assessments, charge import posting, and clear invoice errors to produce invoices for submission.
Assist with reporting on month-end close procedures.
Posting of Cash Receipts on a daily basis to maintain current date AR balances and process necessary adjustments concurrent with Cash posting and zero balance or zero paid remittances.
Monthly review of Accounts Receivable Aging reports and follow up on past due balances through to completion and appropriate payment processing.
Communicate with the CEO and/or families regarding receivable balances in a clear, respectful, customer service-oriented manner.
Investigate credit balances monthly and process refunds and adjustments as needed in accordance with department procedures reviewing all open AR balances.
Maintain customer confidentiality in accordance with all HIPAA regulations.
Support the Mission and high customer service standards as it pertains to internal customers, external customers, and partners of HOPE Healthcare and Hospice, LLC.
Cross-train with other positions within the department to provide coverage, support, and understanding of the overall functions of the department.
Maintain monthly billing logs and distribute them for Leadership reporting.
Other duties as assigned.
Skills Required
Strong Communication skills (verbal and written) to communicate with coworkers, families, and outside vendors in remote locations to obtain needed information and provide support to effectively prepare accounts for the billing process and resolve billing issues.
Above-average understanding of the full billing process from point of care to payment collection.
Strong critical thinking/decision-making skills to make informed decisions on how to proceed with billing concerns and issues.
Positive customer service attitude towards others by taking ownership in problem-solving and taking the initiative to research and resolve billing issues.
Ability to communicate positively, effectively, and appropriately with elders, families, leadership, clinical staff, and other partners.
Ability to understand and explain complex Accounts Receivable and Revenue Cycle questions.
Ability to manage multiple priorities to meet the needs of our customers and achieve department timelines and goals.
Ability to work independently without supervision.
Detail-oriented to identify and resolve billing discrepancies and/or questions.
Qualifications
Education: Associate's Degree in Accounting, Business Administration, or equivalent experience is required.
Experience: Minimum 2 years of billing experience required and knowledge of Medicare, Medicaid, Managed Care, Private Pay, Bayou Health Plans, Supplement plans, and other payers in the Hospice environment.
Computer Skills: Computerized account systems, Microsoft Excel, QuickBooks, or other similar billing software.
Prior experience in the long-term care setting is preferred. Supervisory and training experience of the billing process is preferred.
Apply today and begin a meaningful career as Hospice Billing Specialist with HOPE Healthcare and Hospice, LLC.
Apply Today
Are you ready for a career in hospice care?
Complete the application below for us to evaluate your profile. We will reach out to you with any questions we have.