Nurse Practitioner
Providing Quality Hospice Care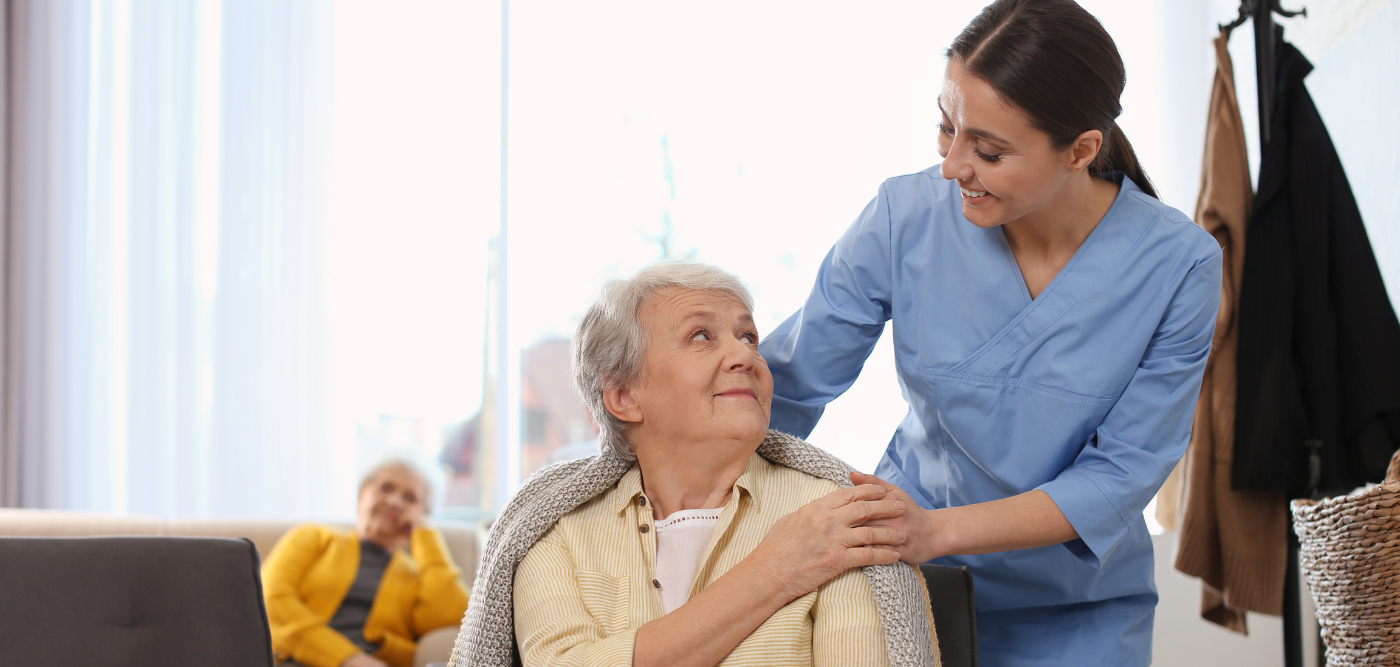 Overview
The Nurse Practitioner provides medical care, palliates and manages terminal illness in compliance with the state Nurse Practice Act under the supervision of a collaborating physician.
Reporting Relationship
Supervised by: Administrator/DON
Positions Supervised: N/A
Interrelationships: Patients, family, IDG, and other healthcare team members
Qualifications
Practicing Nurse Practitioner currently licensed under the provisions of the State Board of Nursing.
A Bachelor's degree in Nursing
Must possess excellent counseling skills
Must possess great support skills for both patient and family
Ability to pay attention to detail
Ability to demonstrate excellent communication skills
Must possess symptom management skills in order to stabilize a patient
Should be very strong emotionally and mentally
Must understand how to provide end-of-life support to the family of a deceased patient
Should possess excellent interpersonal and therapeutic skills
Must have excellent pain management skills
Possess ability to work effectively within a team environment
Able to demonstrate excellent psychological skills
Must be able to answer questions posed by a patient or a family member explicitly
Possessing excellent relationship skills is key.
Minimum of one (1) year hospice or palliative care experience.
Job Factors
Physical Requirements
Requires considerable physical effort most of the day including kneeling, squatting, reaching, twisting, climbing, walking, exposure to temperature and humidity changes and maximal assist in lifting and/or transferring of a 100 pound patient. Must possess sight/hearing senses or use appropriate adaptive devices that will enable senses to function at a level required to meet the essential duties of the position. Must provide evidence of annual TB test, COVID-19 Vaccination and other state-required tests or examinations.
Mental Requirements
Must be able to work independently, make judgments based on assessments and data available and act accordingly. Must be flexible, innovative and possess good interpersonal skills. Must be able to cope with mental and emotional stress and demonstrate emotional stability.
Working Conditions
Be able to tolerate exposure to elements including, but not limited to, odors, blood, body fluids and excrements, adverse environmental conditions and hazardous materials.
Transportation
Must have a current valid driver's license, auto liability insurance and reliable transportation. Other: Some travel required.
Essential Functions
Manage patient's health in terms of pains, symptoms, and treatments
Take care of the patient till he/she dies
Provide patient's assessment to the main physicians
Obtain the necessary equipment needed to take care of a patient at home
Ensure the availability of medication to a patient
Create a comprehensive care plan for other professional caregivers to follow
Provide spiritual support for the patient or the family before and after the death of the patient
Serve as the communication link between the patient, family, physicians and other caregivers
Ensure emotional support to patients and their families
Help to alleviate the suffering of patients who are going through pains, difficulty in breathing, perspiration, and other symptoms through the provision of medication
Help to properly manage the patient's health condition instead of calling for an emergency or a transfer to a hospital.
Physical Requirements
One must be able to lift, push, pull, or carry up to 50 lbs. without restriction.
Apply Today
Are you ready for a career in hospice care?
Complete the application below for us to evaluate your profile. We will reach out to you with any questions we have.